Physical Education Teacher
My name is Megan Crowley and I am thrilled to be your Physical Education teacher this year! I graduated from High Point University in 2020 and earned my degree in Physical Education and Health with a minor in Athletic Coaching! I have been dreaming about my first group of students for years and I am so excited to be at JLE!
I am passionate about Physical Education and I look forward to a year filled with learning, laughter, and growth.
If you have any questions, please don't hesitate to contact me!
Food: Pizza
Color: Pink
Drink: Starbucks
Snack: Pretzel M&M's
Ice Cream: Mint Choc Chip
Show: The Golden Girls
Season: Spring
Sport: Basketball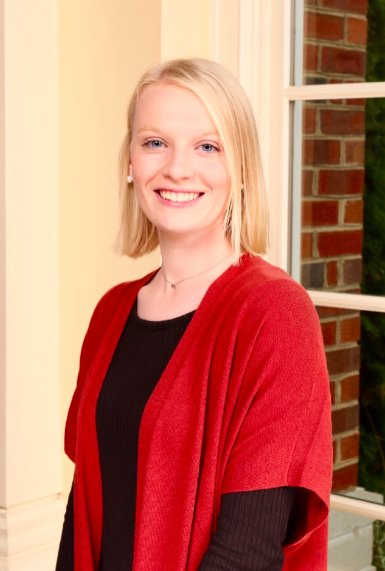 GO FAR Sign Ups Begin: 9/8/2020
GO FAR Starts: 9/21/2020
GO FAR Race Day: 11/14/2020
- 4th & 5th Grade students continue to sign up for GO FAR!
- Remote only students, be sure to check out the Specials Canvas Page for PE activities that will help keep you active and moving while at home!
Throwing & Catching

Soccer

Basketball

Football

Fitness

Rolling

Hockey

Cup Stacking

Jumping Rope
& MUCH MORE!!!
you are KIND. you are SMART. you are IMPORTANT.